01
The division of society into
"safe" and the rest ...
or the 4th wave of COVID-19 in Europe
04
Thanks for the award to Matex Transport
"Prudent Company 2021"
05
One year

has passed ...
since the beggining of the
SARS-CoV2

pandemic
It has been and continues to be a difficult time for all of us - so we wish everyone even more patiens, but most of all health, which is the most important and precious thing
10
Matex Transport
is not a name - it's a promise
12
Matex

is not a name -

it's a
promise
Matex
is

not

a name

- it's

a promise

Our company is made up of people who have been passionate about logistics for 20 years. Creating new logistics solutions for specific production sectors, where time and direct delivery are the foundation for maintaining production continuity is our priority. Every transport is an important goal, every load is a new expectation of perfectionism. Through many years of cooperation with our clients, we have built a number of solutions that will fully meet your needs and optimize your dedicated transport. Being on the road with your precious cargo gives us the opportunity to build your image, secure delivery and most importantly, always on time.

We provide an individual transport service that provides you with security and logistics solutions tailored to your expectations.
Our Mission
We create a new dimension of logistics with passion and determination.
Your expectations create our solutions.
Your needs are our possibilities.
Our Mission
Number of shipments in Europe in 2018 - 2021
Germany
Benelux
United Kingdom
Italy
Sweden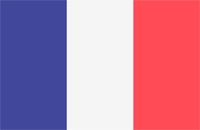 France
Poland
-
4
178
Switzerland
-
219
Spain
-
457
Slovakia
-
133
Denmark
-
386
Hungary
-
172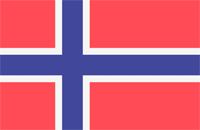 Norway
-
159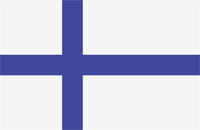 Finland
-
126
Check the opinions
of our clients
Hallo Frau Kipke,
Ich wollte mich nochmal für die absolut unkomplizierte Hilfe bedanken.
Super Job!
Thank you! Great service, as usual
For the best service you provide, sure! My customer told me that your driver was very polite and a kind person he has been very satisfied thanks.
Thank you for your perfect service. 10/10
Your service is excellent!
Many thanks for excellent service !
Perfect, thank you, very pleased with the service.
Great service and we will do no problem. many kisses to my best haulier ever !
Das läuft ja perfekt. Grüsse aus der Schweiz