Matex®
is

not

a name

- it's

a promise

Our company is made up of people who have been passionate about logistics for 20 years. Creating new logistics solutions for specific production sectors, where time and direct delivery are the foundation for maintaining production continuity is our priority. Every transport is an important goal, every load is a new expectation of perfectionism. Through many years of cooperation with our clients, we have built a number of solutions that will fully meet your needs and optimize your dedicated transport. Being on the road with your precious cargo gives us the opportunity to build your image, secure delivery and most importantly, always on time.

We provide an individual transport service that provides you with security and logistics solutions tailored to your expectations.
Our Mission
We create a new dimension of logistics with passion and determination.
Your expectations create our solutions.
Your needs are our possibilities.
Our Mission
Number of shipments in Europe in 2018 - 2022
Germany
Benelux
United Kingdom
Italy
Sweden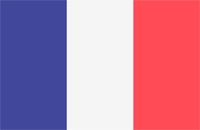 France
Poland
-
4
777
Switzerland
-
241
Spain
-
592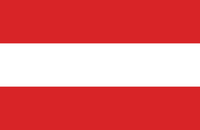 Austria
-
853
Denmark
-
492
Hungary
-
186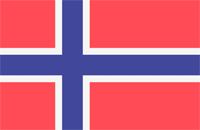 Norway
-
222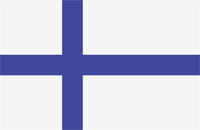 Finland
-
149
Discover our possibilities
Our service
Our branches in Europe
Matex Transport Logistics
ul. Jana Kilińskiego 2, 30-308 Kraków
NIP: 6762588443 REGON: 387554862
Poland
Our awards
over the years