6.07.2020 Matex Transport Blog
The question is not "IF?" but "WHEN?"
History comes full circle. The coronavirus pandemic in the world does not expire, despite the enormous efforts, the hard work of medical services and the strict sanitary discipline imposed in most countries. The extinction of disease outbreaks in some countries / districts gave us some hope, but the pathogen is attacking again . . .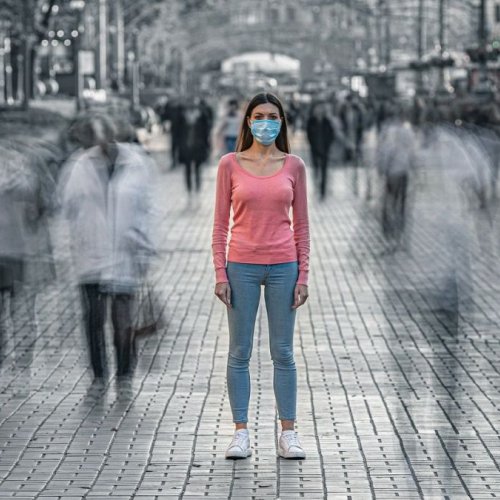 6.07.2020 Matex Transport Blog
TRANSPORT DURING COVID-19
Often in crisis situations, we are aware of the importance of the smooth flow of goods around the world. Humanity needs food, medicine or first need articles. The transport industry is closely monitoring the situation that is currently happening in the international markets. Despite the possibility of performing their work, carriers encountered huge problems ...